Niche are a firm of Chartered Financial Planners. We provide financial advice to clients all over South Wales, as well as Bristol and the South West of England. Our offices are in Cardiff, Newport and

Pontypridd and we are directly authorised by the Financial Conduct Authority.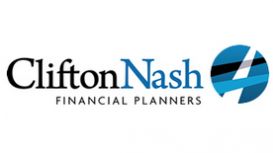 Most people come across the need for financial advice at some points in their lives. It could be a change of job, a new baby, a house move, or selling a business. Less happily, it might be an older

member of the family becoming ill, wanting to make sure their hard-earned savings are prudently looked after. And those who inherit money also usually seek advice to make sure they get the best out of it. All these sorts of people and more come to us for help.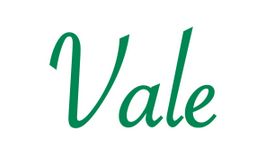 It's never too early to start thinking about packing up and taking off the live the dream. As experienced retirement planning advisers, our guidance is designed to find your right way forward. Our

focus is to work with clients to help them identify their dreams and goals, and then partner with them to understand the financial implications of the life decisions they make.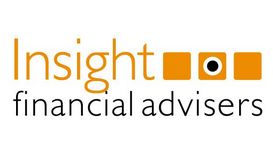 To build this plan, we examine your goals - to stop working, to educate your children and your aspirations - to retire abroad, to sail round the world. We also examine your means to achieve those

goals - salaries, pensions, savings and investments. Registered in England at 'The Meridian 4 Copthall House, Station Square, Coventry, CV1 2FL.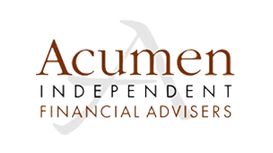 Wealth, just like your health, must be carefully preserved. Your assets need to be protected against the potential threats of erosion by taxation, the effects of inflation & investment risks. Whatever

your level of wealth, there is nothing wrong in deciding to prepare a risk aversion strategy. This is reasonable and prudent for anyone who is sure that they already have ample to provide for themselves and their family into the future.