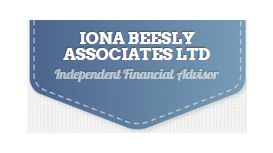 Iona Beesly Associates LTD was founded by Iona Beesly and has been trading as an Independent Financial Advisor in West Sussex for over 35 years. Iona's goal was to provide her client's with the best

independent advice and to work with her clients to find out their needs and financial goals and help them reach these targets.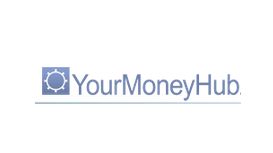 YourMoneyHub.co.uk specialises in helping people connect with a qualified professional who can help with Accounting or Financial Advice. Simply choose from our Network of Accountants and Financial

Advisers, then contact the Firm directly. We only pick regulated Firms from each town to be an Exclusive member of our Site, so you don't waste your time trawling through endless lists of Accountants and Financial Advisers in your area.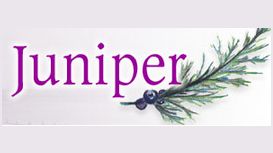 Juniper was established in Worthing in 2005 by Helen Craft and Karen McGrath, with the aim of bringing specialist retirement advice to people in West Sussex and beyond. Helen and Karen are both

Chartered Financial Planners, with many years experience of pensions between them. They want to use their knowledge and expertise to help people understand the options they have and make the right choices.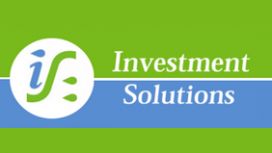 Investment Solutions has been providing Independent Financial Advice to clients across the country, including London and the South for over 25 years. Based in Worthing with offices and representatives

in Brighton & Hove and Pulborough, Investment Solutions assist clients across the South including Surrey, East Sussex, West Sussex, Kent and London as well as expatriate clients around the world.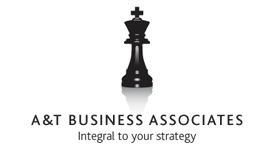 A&T Business Associates is a Commercial Financial Broker and Business Consultancy offering financial advice and assistance to small and medium-sized businesses. We are fully independent and enjoy a

good working relationship with the High Street lenders as well as a wide variety of specialist providers. We carry out a full financial review of your business in order to ensure that your financial arrangements are the most suitable solutions.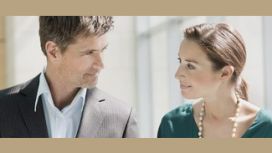 UBS offers high net worth and affluent individuals around the world a complete range of tailored advice and investment services. Our spectrum ranges from investment management to estate planning and

corporate finance advice, in addition to specific wealth management products and services.