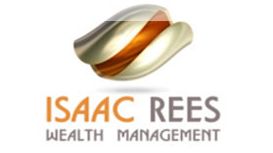 At Isaac Rees Wealth Management LLP we have grown our business through personal recommendations and referrals and, more recently, regional financial seminars. Our team specialises in delivering

bespoke solutions tailored to client's specific individual needs over a wide range of financial areas. Since financial advice is a matter of trust, our principle is to work in partnership with our clients.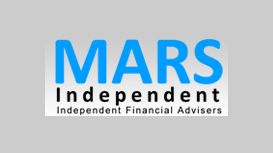 MARS Independent was founded in 2001 by four local men who had a wealth of experience in the financial services industry and a down to earth approach. As well known insurance companies in the UK

withdrew from home service we felt that left a niche in the market to provide our clients with a friendly personal service, always making ourselves available via the telephone, our office or in the comfort of their own home. This formula has obviously worked as we now have over 3,000 clients.