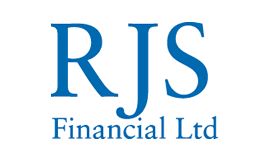 Welcome to RJS Financial Ltd - RJS Financial Ltd, based in Abergavenny, Monmouthshire offer both personal and corporate financial planning advice. RJS Financial Ltd work across Wales in partnership

with our clients, and other professional advisers such as Solicitors and Accountants, to meet their financial aspirations and we recognise the importance of providing long-term on-going assistance and guidance.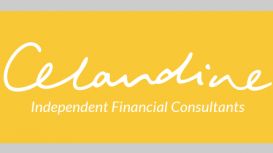 In order to provide our clients with an enhanced level of service we use True Potential. This integrated, contemporary system allows our clients to access information we hold with comprehensive

details of your investments and policies, providing a single forum for your wealth.
Our job as financial planners is not to guarantee future returns or to try and second-guess which investments will perform best - after all, we don't have a crystal ball. Our job is to use our

knowledge, skill and experience to maximise the chances of you achieving your aims and objectives. We use a robust, repeatable and proven investment process that makes use of a host of expertise.