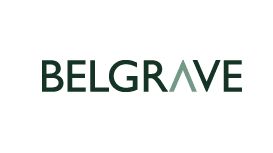 Belgrave Asset Management is one of the South West's leading and most established bespoke wealth management firms. We are dedicated to providing a personal financial service that is tailored to our

individual clients. We are driven by the belief of our founder and Managing Director, Michael Smith, that because no two people are the same, no two financial solutions should be the same.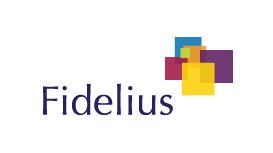 Our customer service agreement is based on building a thorough understanding of your personal values and goals in life - and only then providing you with impartial financial advice and creating a

personalised financial plan tailored to your specific objectives.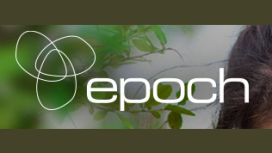 Epoch Wealth Management was founded in 2010. The four partners - Markas, Jon, Gareth and Barry - have worked in the financial services industry for many years, and for a variety of firms. Their

experiences led them to the opinion that a number of financial professionals may be advising people from an obtuse perspective.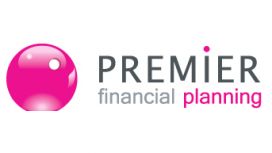 Premier Financial Planning is a firm of independent financial planners based in Bath and working throughout the South West. We provide advice to both individuals and companies on all aspects of

financial planning. Our clients come to us because they are looking for friendly unbiased, professional guidance. We help them to achieve their financial goals, by formulating coherent, long-term strategies, which are monitored and reviewed on a regular basis.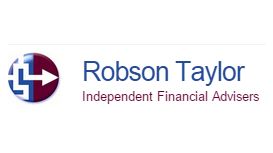 Robson Taylor IFA Ltd provides totally independent, jargon free financial advice in plain English to individuals and companies in a transparent and honest manner. Being Independent means that we are

not tied to any providers/services. We will work on your behalf using our knowledge of the whole market place, having the freedom and experience to recommend unbiased financial strategies. We are a small, well established firm working in Bath and surrounding areas.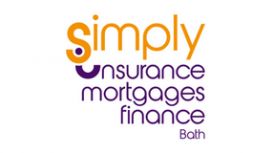 Our experience means we know what works and what doesn't. We access the whole of the market for suitable products to meet your requirements. This means we are well positioned to deliver the highest

standard of service for you at all times, as no two client's needs are the same. We make our approach unique, giving personal attention to every client. One of our experienced advisors will meet with you in the comfort of your own home, or at our office in Bath.