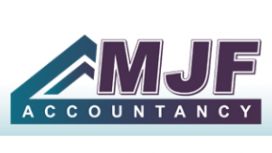 premium

(1)

0151 724 3960
MJF Accountancy Is a Liverpool based accountancy firm Incorporated in 2006. We have grown our accountancy firm on strong principles, expert knowledge and a whole range of skill sets that make us your

perfect financial partner.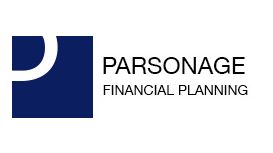 Based in Altrincham, serving clients in Manchester and Cheshire, Parsonage Financial Planning are Chartered Financial Planners, the gold standard for Independent Financial Advice (IFA) because our

Financial Advisers are more qualified, more experienced and happy to subscribe to the Chartered Insurance Institute's code of ethics for Chartered Financial Planners.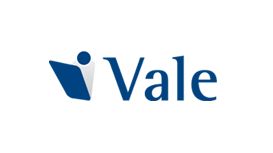 Based in Altrincham, Cheshire, Vale consists of nine Independent Financial Advisors (IFA) who between them have over 250 years experience. We pride ourselves on our independence and conduct business

by an initial no obligation meeting at our office or your home. In keeping with our personal approach, all clients retain the same IFA as their contact, and as such a relationship of trust and guidance evolves. At Vale we never have any preconceived ideas about our clients or their requirements.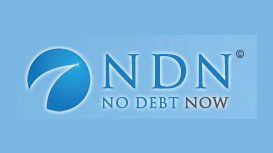 No Debt Now is an impartial and complete financial solutions companies, offering complete, honest and effective financial resolutions direct to the public. Providing a personal service, we supply our

clients with tailor-made solutions to meet their individual needs and make sure their needs are put before profits. Consumers in England and Wales may also wish to consult the Insolvency Service's debtor guide - In debt? Dealing with your creditors.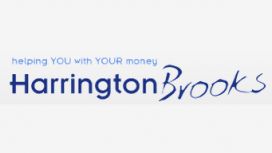 If you're experiencing debt problems, you're in the right place. We're currently helping over 70,000 clients repay their debts by an Individual Voluntary Arrangement (IVA) or Financial Management

Plan. We also offer a Bankruptcy Support service. Taking a holistic approach to helping our clients, we'll ensure you're in full receipt of all State Benefits you're entitled to and we offer a money saving Utility Switching Service as standard.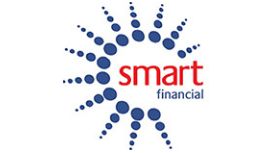 Having a strong financial plan in place gives you the freedom to achieve what you want out of life. We work with senior business professionals and business owners like you, to help you identify the

lifestyle you want, and create a plan to live it. We believe that investing money is solely for the purpose of fulfilling goals and we want to empower you to achieve and maintain your chosen lifestyle, without the fear of ever running out of money.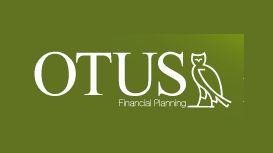 The guidance and/or advice contained in this website is subject to UK regulatory regime and is, therefore, restricted to consumers based in the UK. Otus Financial Planning is a trading style of Otus

Financial Ltd which is authorised and regulated by the Financial Conduct Authority.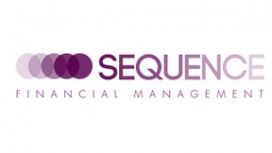 Choosing a professional as your partner in building wealth and security is one of the most important decisions you will ever make. Look around our website, take your time, choose wisely, and we hope

we can earn the right to work with you in the future.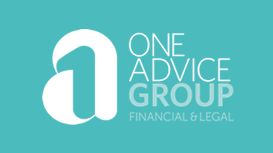 The One Advice Group is one of the region's largest employers with over 500 staff members in the North West, operating out of headquarters at Jackson House, Sale, Manchester. Harrington Brooks are

currently helping customers repay their unsecured debts through financial management plans (FMP or DMP) and 20,000 customers trust them to handle their Individual Voluntary Arrangement (IVA).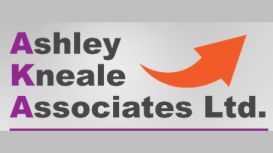 Pensions are, of course, designed to enable you to save sufficient money during your working life to provide an income stream for you to live comfortably after you have retired. There are many

different 'tools' used to save for retirement and the taxation and investment elements of pensions can appear baffling. We specialise in explaining, recommending and monitoring pensions for you. Below are the most common sources of pension to fund for your retirement.