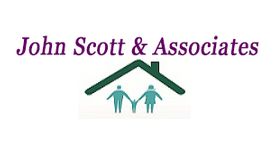 Established in 1993, John Scott & Associates representing Openwork provide clients a with a comprehensive Mortgage and Financial Planning Service. We offer a comprehensive range of mortgages from

across the market and a quality panel of leading Life Assurance, Pension, Investment and General Insurance providers.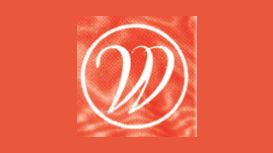 Westhill Financial Services Ltd is registered and authorised by the Financial Conduct Authority reg no. Westhill Financial Services Ltd. are Independent Financial Advisers based in Clevedon, North

Somerset for over 30 Years. We know how to develop and increase your personal and business resources. We specialise in creating a unique program to meet your objectives of income, wealth and security.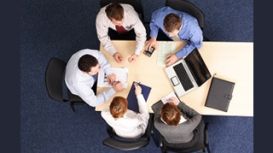 Hunter Barrington is based in Bristol and was established in 1989. We offer a range of financial services to private investors and their families, to professional practitioners, to company directors

and executives and to the self-employed working in commerce and industry. Hunter Barrington specialises in fund investment and tax planning and currently has over £40,000,000 of funds under advice.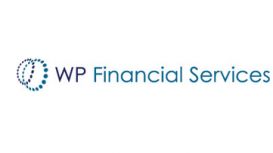 WP Financial Services provides financial planning advice and services to individuals, trustees and charities. Any advice we provide you with, or plans we help you put in place, are based entirely on

what you want to achieve. Your goals, your values and your aspirations are at the centre of what we do. We create long-term relationships with our clients based on trust, transparency and mutual understanding.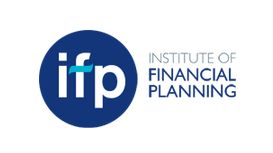 We're committed to the development of the multi-disciplinary profession of Financial Planning and we're here to help our members to enjoy a rewarding and successful career as Financial Planning

professionals. And to ensure that clients receive a service that they will love!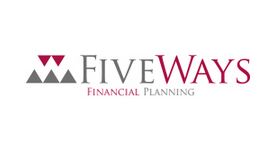 Many people will need their capital to support them for 20 or 30 years in retirement. We advise on how to build up enough capital and how to manage it prudently so that it lasts at least as long as

you do. The new pension rules from April 2015 make pensions the most attractive UK tax shelter. Most employees, self-employed and business owners can benefit but there are also banana skins among the new rules that you must avoid.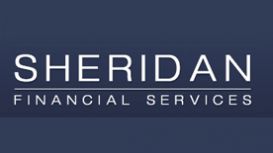 Mortgages are important, they're very personal and they change people's lives. Most of us have to have one, and it's often our biggest expense. At Sheridan Financial Services we're passionate about

mortgages. To us they're not simply a set of financial products we sell week in and week out; they're a highly volatile collection of thousands of options we have to completely master to ensure we offer all our clients absolutely the very best mortgage deal for them.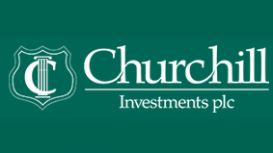 For the record, we are not connected in any way with the dog-and-bone Churchill that sells car insurance. Our aim is to provide a genuinely personal ongoing service and given the depth of experience

we have throughout our team we are very well placed to do so. On top of this experience we also have a five strong administration team in place supporting both the advisors and our clients when it comes to the execution of advice.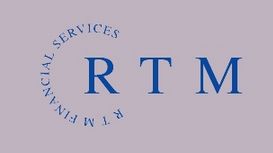 Synergie Financial is a well established and local firm of Independent Financial Advisers with offices in Weston-super-Mare, Gillingham, Dorset and Bath. We pride ourselves on our level of

understanding of clients needs, and ensuring we help our clients to achieve their objectives and ambitions. However you picture it, financial independence requires financial planning. That doesn't mean a scattering of individual investments.
Quro Financial Ltd provide a highly personal financial and business planning service. It is based on a very close understanding of your life, work, family and plans. Our expertise is investments,

retirement planning and tax planning. We tailor our advice to match your aspirations and we make joint decisions with you and for you. As your circumstances change we are right with you, ready to adapt our plans on your behalf.