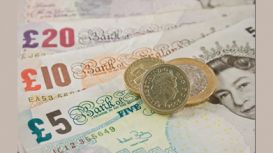 The great joy of financial freedom is having your heart and mind free from worry about life's uncertainties, and our aim is to pave the way for a more secure financial future for you, your family and

for businesses of all sizes. Our understanding of your current financial situation is the keystone to the formulation of a financial plan which will meet your future needs. Many people have goals and dreams, but a goal without a plan is just a wish. So it all starts with listening.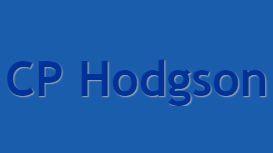 The guidance contained within this website is subject to the UK regulatory regime and is therefore primarily targeted at customers in the UK. Please note the information contained within this website

does not represent individual financial advice. If you require advice or further information this may be obtained by contacting us on +44 (0) 1302 561168. We are not responsible for the content of external websites linked from this website.
From the following login page onwards, you'll notice that the website looks different. We're confident you'll have no problem managing your accounts online but if you want to know more before you try

it, just visit our website. Barnsley Building Society and the Barnsley are trading names of Yorkshire Building Society.
Auto-enrolment is the biggest change to workplace pensions for generations. The crux of it is about ensuring more and more employees are saving for retirement and that they have a pension. All

employers will be required to ensure more of their employees have a pension in place.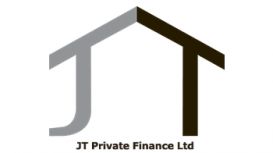 The value of the investment can go down as well as up and you may not get back as much as you put in This is an equity release mortgage, to understand the features and risks ask for a personal

illustration. Tax planning, trust planning and some buy to let mortgages are not regulated by the Financial Conduct Authority.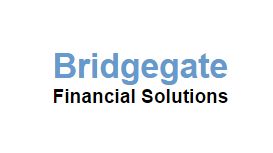 Your financial future can be less stressful with some financial planning. Everything from bank and savings accounts to investments, insurance and retirement planning needs to be regularly monitored.

Getting financial advice from a qualified adviser means you can be financially prepared for a smoother journey through life.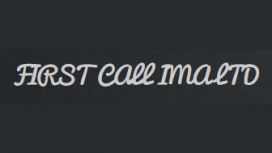 FIRST CALL IMA LTD is a firm of financial advisers based in S Yorks, UK. We provide advice to both individuals and companies on all aspects of financial planning, through a long term approach of fully

understanding our clients' needs, wants and aspirations and then prioritising objectives. As independent advisers, our clients benefit from our being able to offer advice on the broadest range of products and services.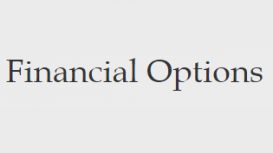 Financial Options provides financial advice and planning, in plain English, to people who want to ensure they make the right financial decisions at the right times and at the right cost. We will look

after your personal interests. We can search thousands of options to find the most suitable products and services for you. If you are thinking about creating and putting your financial plan into action, we may consider things you've not. Why not talk it through with us today?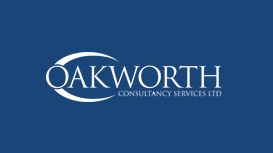 Oakworth Consultancy Services Ltd is a successful IFA firm based in Pontefract with advisers operating in Greater Manchester, Hull and the whole of Yorkshire. The company, formed in 1994, enjoys a

reputation as one of the foremost investment and retirement planning organisations in the North. There are seven investment advisers at Oakworth each with an average of 20 years experience in financial services. Our reputation is based on sound financial advice and meeting clients' needs.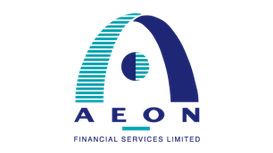 AEON is a firm of Chartered Financial Planners and Independent Financial Advisers that has been trading since 1996. AEON is committed to giving a quality and bespoke advisory service. We provide cost

effective financial solutions to businesses and individuals with a focus on the provision of a first class service that caters for its clients' particular circumstances or requirements.