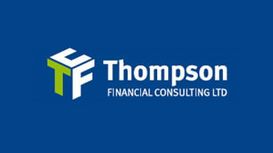 Thompson Financial Consulting IFA may be able to help you get to grips with your finances so that you can create and protect your wealth. With Thompson Financial Consulting, Independent Financial

Advisers (IFA) you may benefit from our full review service enabling you to get the financial advice you need. You could also receive our ongoing regular reviews of your pensions and investments to ensure potential growth or income requirements.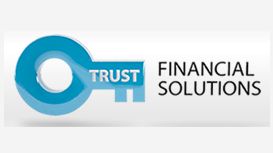 Possibly the most important purchases you ever make will involve buying your home and protecting your life or the lives of those you care about. Trust Financial Solutions is a small UK company that

focuses on the jargon free provision of mortgage solutions, and expert advice on protection insurance available from a panel of well known insurers.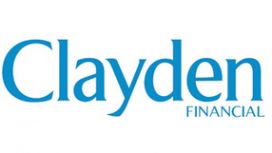 Clayden Financial provides a comprehensive package of financial and insurance products to businesses of all sizes. Impartial, expert advice is given on products from pensions to private medical

insurance, income protection to key man cover. Friendly and approachable; the expert team at Clayden Financial takes pride in delivering impartial advice. After your free initial consultation, we offer solutions that will best benefit your individual financial situation, now and in the future.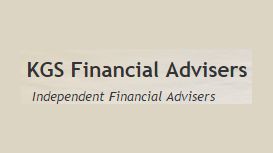 KGS Financial Advisers Ltd is an IFA firm that provides help and specialist advice for your financial requirements, whether they be Retirement Planning, Protecting yourself and your family, or how and

where to Invest for the future. We have been providing independent financial advice since 1991.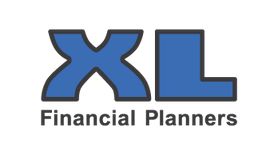 Stephen Bloomfield was born locally in Stowmarket and lives in Kesgrave, Ipswich. He started in finance with Lloyds Bank, had management roles in the Beneficial Bank PLC and began financial planning

in 1994 at Prudential, where he worked until founding XL in 2002. Stephen is known as very much a people person He is indefatigably optimistic [a supporter of Ipswich Town Football Club has to be], belongs to Ipswich Sports Club, and is a member of the association of Christian Financial Planners.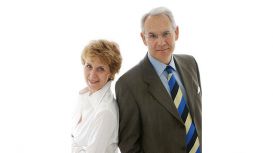 A website can only make you aware of a few financial matters at a time and then only very generally. You need a full financial review to assess your individual requirements and to help keep your plans

on track. Financial planning may be described as a journey with a starting point and a destination, but there will be deviations along the way. We look forward to hearing from you.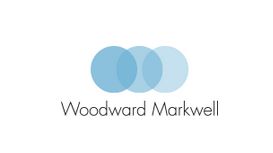 Established in 1982, Woodward Markwell has grown steadily over the years, amassing a wealth of experience in the insurance and financial services marketplace. In 2001, we were one of the first

independent insurance brokers to join the Willis Commercial Network, which now comprises over 100 members. Membership enables us to offer enhanced policy cover whilst using the strength of the network to secure improved terms for our clients.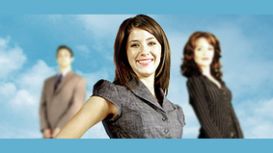 Your choice of Financial Adviser is an important one. We believe it is essential we provide you with the information you need about all aspects of our business, including who we are and our working

philosophy. This website will tell you about us and provide you with details about the financial planning process.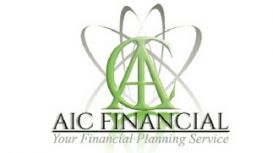 AIC Financial is a small, specialised, firm of Financial Advisers who have been creating financial planning solutions for its clients since 2000. Our Head office is located in Earls Colne. We have

close links with other professional advisers, Solicitors and Accountants. Making the right decisions is essential for ensuring your long term future - the most crucial of those decisions may well be from whom you seek advice.
We treat each client individually which ensures that we will look at your specific concerns, responsibilities and ambitions and provide advice that is specific and suitable to you. We provide an after

care service to continually review your products to ensure that as time changes they remain alligned to your ambitions. We offer a face to face service with our experienced financial advisors in the comfort of your own home or at one of local offices.