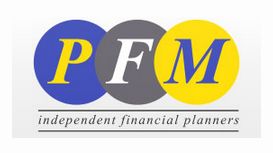 PFM Associates are a fully regulated and dedicated firm of Independent Financial Planners, with our Head Office in Poole, Dorset. We are authorised and regulated by the Financial Conduct Authority,

and provide a holistic financial planning service to our clients. PFM Associates are recognised as a Chartered Financial Planning firm, a level of professionalism achieved by a minority of IFA firms in the UK.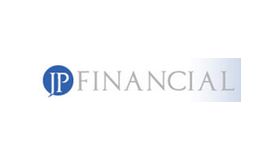 Each year we help thousands of people from all walks of life complete on the biggest financial transaction they are ever likely to make. We can provide you with the latest deals and rates for

mortgages, remortgages, buy to let finance, right to buy, shared ownership, right through to commercial mortgages and bridging finance. Whatever your situation, from first time buyer to experience buy to let landlord we aim to find the right mortgage at the right price to suit your individual situation.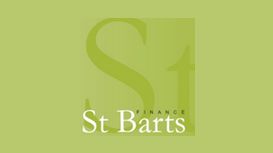 St Barts Finance helps clients make the most of their capital, whilst providing a confidential and safe home for all their financial needs. We conduct a no obligation initial consultation and tailor

our services to your specific financial requirements.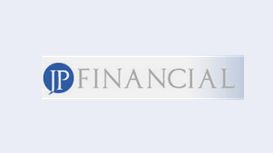 J P Financial are a whole of market mortgage brokers, we are not tied to any one lender. We have access to both high Street Banks and specialist lenders who provide finance for a wide range of

mortgages. Whatever your situation here at J P Financial we will find the right mortgage for you, at the right price with least amount of hassle. We have designed this website to give all our clients, whatever their credit rating or background, as much online assistance as possible.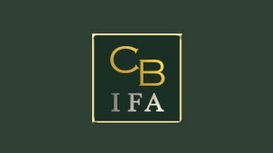 Welcome to our Web Site, we hope you find it useful and informative. Chris Bibb Independent Financial Advice Ltd is a professional firm focused on adding value by providing the best service to its

clients and their families in meeting their financial planning needs throughout life. We do this by taking time to understand you as an individual, what is important to you and your financial goals. We then do our utmost.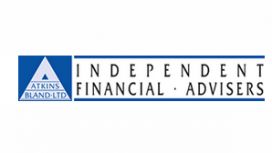 Atkins Bland's mission is to help our clients maximise and protect their financial resources. Circumstances and priorities vary but, whatever your situation, we can help you identify the key issues

and understand the options available to you. Then, knowing all the relevant facts, we can provide you with advice clearly focussing on your needs and designed to help take you where you want to eventually be.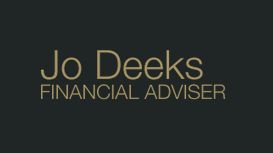 As an individual who has worked within financial services since 2002, my client's financial happiness is of the utmost importance to me. As a financial adviser with Abacus Financial Options Ltd, I

help my clients to get the best use from their capital, whilst providing a confidential and safe home for all their financial needs.
Past performance is not a guide to future returns and the value of investments, and any income from them can go down as well as up. You may not get back as much as you put in. Please bear in mind that

for funds that invest in overseas markets, changes in currency exchange rates may affect the value of your investment. The Financial Conduct Authority does not regulate some forms of commercial, will, taxation and trust services.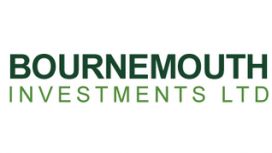 Our aim is to develop and protect our clients' wealth and help them fulfil their financial dreams and aspirations. Our focus for our clients is to optimise their long term wealth and bring them

overall peace of mind and financial security throughout their lifetime. We aim to build long term relationships with all of our clients and also offer a Lifetime Cashflow Modelling service.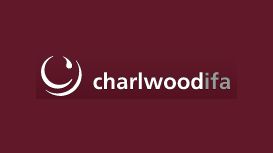 With so many financial organisations claiming to offer the same Wealth Management services and advice, who should you choose to look after your affairs - and why? We believe it's our knowledge,

expertise and experience in managing investments and pensions that sets us apart. Our investment managers have extensive experience having acted for big institutions such as Kleinwort Benson, New Star, Hill Samuel and actively managed funds exceeding £1 billion. What makes us different?