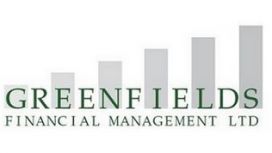 First established in 1987, Greenfields became a Company in 2001 and is comprised of a small team of highly experienced financial management professionals. Each member of the team adds to the strength

and breadth of our business and enhances our ability to provide holistic, tailor-made financial advice to our clients. Primarily fee-based and able to provide lifetime financial planning. Greenfields has been built by recommendation and reputation.
Asar Consulting Ltd. provides quality Bookkeeping, Accountancy, Financial Consultancy and Payroll Services throughout Dorset and can also serve certain areas of neighbouring counties of Somerset,

Wiltshire and Hampshire. Our consultants are experienced in all areas of the bookkeeping and accounting industry and provide advice on many matters including year end procedures, account preparation and management of income and expenditure.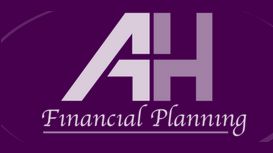 Armstrong & Haycox Financial Planning Limited was established by Colin Armstrong in September 2001. In 2008 David Hills became a co-director. The sole aim of the company is to provide impartial and

independent financial advice and estate planning for clients who are typically individuals, families, trustees or small businesses.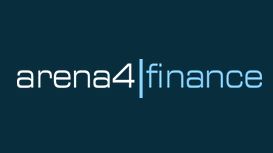 Working with businesses of all sizes, we are experienced in developing courses, both online and face-to-face, and bespoke professional development programmes for businesses that want to improve the

understanding of their team in financial management and strategy; from understanding basic accounting principles through to working with income and expenditure budgets, revenue forecasts and cash flows.
Apex CB Financial Planning Ltd is a highly experienced Independent Financial Adviser providing holistic financial planning and Wealth Management services to personal and corporate clients in the UK.

Based in Lytchett Minster near Poole, we provide financial advice throughout Dorset and South Hampshire.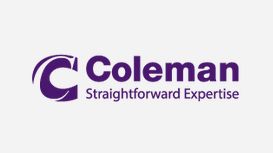 Established in 1928 with roots going back to 1903, Coleman is one of the UK's longest established, truly independent insurance brokers and financial advisors with locations in Poole, Exeter and

Southampton. Our people at Coleman are proud of the level of service they provide. Their commitment and technical expertise ensure that clients receive a high quality professional service.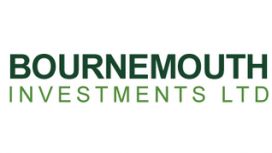 Our aim is to develop and protect our clients' wealth and help them fulfil their financial dreams and aspirations. Our focus for our clients is to optimise their long term wealth and bring them

overall peace of mind and financial security throughout their lifetime. We aim to build long term relationships with all of our clients and also offer a Lifetime Cashflow Modelling service.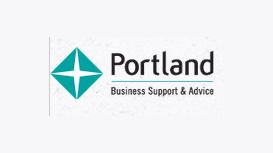 We are an industry leader in helping businesses deal with financial distress and achieve financial stability through better cashflow. Your business is probably your most important asset so don't risk

losing it, choose Portland for the way forward made brighter.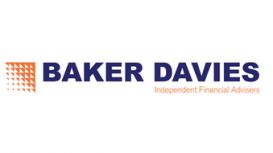 At Baker Davies, we view financial planning as a means to help our clients achieve what is important in their life. We do this in a friendly, pleasant and very professional manner. All clients are

referred to as clients not customers. We believe in having an ongoing relationship with clients, whereas a customer may just buy something once and not purchase from you again.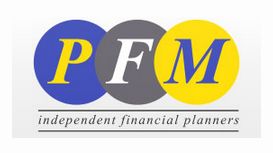 PFM Associates are a fully regulated and dedicated firm of Independent Financial Planners, with our Head Office in Poole, Dorset. We are authorised and regulated by the Financial Conduct Authority,

and provide a holistic financial planning service to our clients. PFM Associates are recognised as a Chartered Financial Planning firm, a level of professionalism achieved by a minority of IFA firms in the UK.