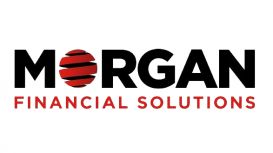 Morgan Financial Solutions is a financial services firm owned, operated and founded by Phil Morgan who has many years' experience, having joined the industry in 1986. Phil spent his early years in the banking sector and then as a senior manager of a major national, estate agency, financial services operation.
In 2011,Phil seized an opportunity to start Morgan Financial Solutions to offer whole of market mortgage and protection advice to customers via Morgan's extensive broker and introducer network. Since that time Morgan Financial Solutions has grown extensively and now has mortgage and protection specialists in key locations across England and Wales.
The key focus at Morgan Financial Solutions is to provide sound advice to an ever growing client base whilst keeping the service friendly and hassle free, in an ever more complicated marketplace for mortgage borrowers.
So put your faith in us and get in touch with us by either giving us a call or by requesting a call back for a free initial consultation with one of our Mortgage Consultants so we can give you the advice that you need both now and for your future financial plans. It may be the most important, money saving call you make. We would be glad to help, in any way possible.
---
Contact Details
Morgan Financial Solutions
Orbit Business Centre, Rhydycar Business Park
Merthyr Tydfil, Merthyr Tydfil
CF48 1DL
Larger Map
Get Directions
Services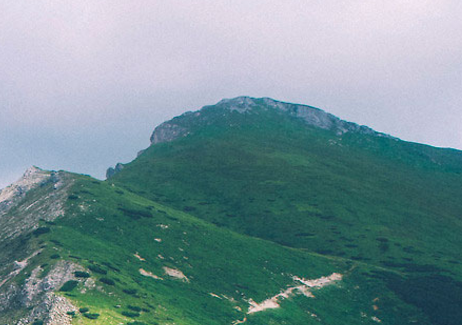 Whether you are a first time buyer, moving house or looking to saving money on your current mortgage, we are here to help you. Contact us for a chat with no obligation. Want to research the Mortgage Market yourself? Enter some basic information below and use our Mortgage Finder to research the best mortgage deal to suit your needs.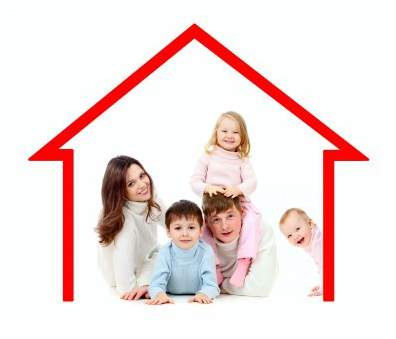 Life assurance allows you to make sure your family is protected in the event of your death, during the policy term. You choose the amount of cover you need and the length of time you want to be insured for. Your premiums will never change (unless you change the amount of cover held under the policy or alter the plan), allowing you to budget with confidence.
The loss of a spouse or parent can leave dependents with additional issues to cope with other than the emotional. If you are inadequately insured, your dependents may be left with a dramatically reduced household income, which could affect their quality of life. Potentially there may be reduced opportunities for children such as the ability to pay for a university education or difficulties in maintaining mortgage payments on a reduced income.
In the event of your death, a lending institution will not write off your debt. Rather, they will continue to pursue the debt through your dependents and could, ultimately, foreclose on the loan meaning the loss of the family home.
Reviews and Ratings
We do not have any reviews about Morgan Financial Solutions available right now.