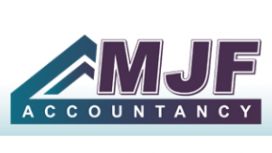 MJF Accountancy Is a Liverpool based accountancy firm Incorporated in 2006. We have grown our accountancy firm on strong principles, expert knowledge and a whole range of skill sets that make us your perfect financial partner.
We take pride in the fact that we are not only a team of highly qualified and experienced accountants, but also being the safe pair of hands for a wide range of services.
Whilst essentially we are a firm of chartered accountants, we are also friendly and approachable! We will never confuse you with confusing technical jargon, we ensure that we explain the finances of your business in a straight forward manner, so that you can concentrate of other aspects of your business.
Services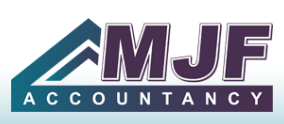 Operating your business through a limited company can have lots of advantages; however, it does come with a requirement to produce a set of accounts each year that you can send to Companies House and to Her Majesty's Revenue and Customs (HMRC).
These accounts are more complex than the simple turnover, expenses and profit statements that a sole trader can provide. An accountant will take away the burden of producing these more complicated accounts and will explain in plain English exactly what your tax liabilities under corporation tax will be.
You have nine months after your company's year-end to get the statements to Companies House; for HMRC, the timeline is twelve months after your year-end. If you were previously a sole trader, you will have received requests from HMRC to pay the tax due; however, with a limited company, it is up to you to submit your returns and pay your tax on time.
Reviews and Ratings
Great service always from MJF - they have been our accountants for 10 years now!