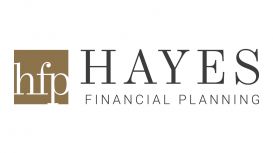 Every individual client is different and therefore needs bespoke solutions to meet their needs.
Planning a secure future whether, for yourself, your family or your business is one of the most important steps you will ever take. To make sure this happens, you need to regularly review your financial situation to maximise any advantages that may arise in legislation and tax law changes. If there are changes in your circumstances such as starting a family, moving job, starting a business or even receiving an inheritance, a financial review is crucial.
With the added benefit of guaranteed advice that St James's Place Wealth Management has to offer, this truly creates a peace of mind for you in all aspects of financial planning.
Your situation is unique and so, if financial advice is to be truly valuable, it must be based on an appreciation of your individual circumstances.
Business Verification Status
Company Type: Limited Company
Services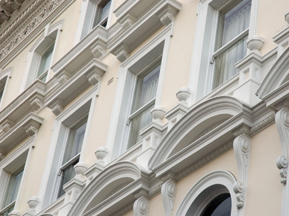 Mortgages remain one of the most important areas of advice provided in the UK and I do not foresee that changing in the future. In fact, this may even become more complicated with time due to higher deposit requirements, the tendency for people to misunderstand their credit score in early life and older generations looking to help their family members get on the property ladder.
Despite the slowing of the property market in recent years, the UK still remains a property centric culture.
Many things can go wrong when applying for a mortgage and therefore, using my 20+ years' experience in the industry, I have put the following document, processes and requirements in place to work with my clients.
Reviews and Ratings
I have used the Hays financial services on a number of occasions and found them very professional, customer-focused and honest. They offered me a need-based solution, protecting my interest in the long term, I would strongly recommend Michael and Hays financial planning services.
Michael has been a huge help in several areas, including understanding and reviewing my existing pensions, helping me to obtain a mortgage to move into my new home and putting the right protection in place. He is flexible and personable in his approach, took the process at the best place for me and was always happy to explain clearly everything I needed to understand. He is always available to help and has a great process in place to ensure we are regularly reviewing our plans and goals. Thanks, Michael!
I have worked with Michael in several areas of my financial planning after my separation. Having previously been confused around my options, my holdings and how they will help me achieve my revised plans, Michael spent a great deal of time educating me and helping put in place a real and sustainable financial plan that worked for me. This with the right benefits underpinned by the correct Trust and Taxation advice whilst working in conjunction with my accountant. Excellent initial service and follow up thus far, would highly recommend!