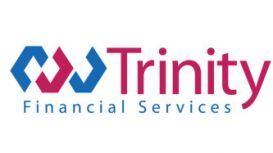 Trinity Financial Services NE Ltd is a firm of independent financial advisers based in Sunderland, serving clients across the North-East of England and beyond. We provide advice on an ongoing basis

and build strong business relationships with our clients. We provide all of our new clients with a free initial consultation.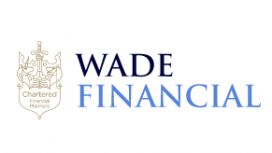 We have been offering sound advice and guidance to clients for over thirty years. We pride ourselves on our ability to build steadfast relationships with those who come through our door, helping those

from across the North East and Cumbria make the most of their earnings. We also help those in the wider community to achieve their goals, supporting a plethora of worthy local causes.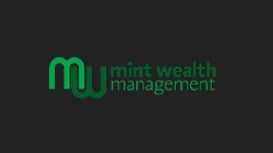 Mint Wealth Management is a member of Intrinsic Independent Limited, one of the country's leading financial services organisations. We work with both individual and corporate clients and take pride in

the fact that many were recommended to us by existing clients.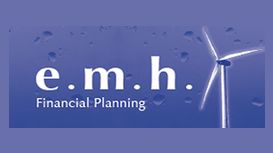 Having over 15 years experience in the Pension market, we feel we can help most if not all clients access their future. Our expertise and speciality comes from focussing on you and your retirement,

helping you achieve the best out of your retirement. We take time to understand what you want, where you want to be and we aim to help you to achieve it.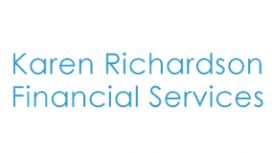 Our independent financial advice is uniquely tailored specifically to each client. By putting our clients needs first, any service you receive from us will be suited to your needs exactly. We deal

with real people, face to face on a personal basis every day. We understand your financial worries and aim to give you first class financial advice with clairty, giving you better peace of mind on your financial journey.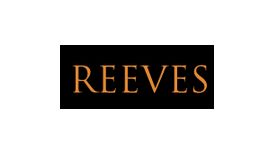 We aim to give an unrivalled, ongoing & highly personalised service that provides you with the best financial outcome to suit your specific requirements. With the changing economic outlook having a

potentially devastating impact on client investments, it is vital that portfolios are regularly reviewed.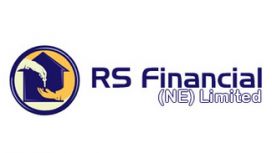 RS Financial offer simple and straightforward help and advice on a large range of financial products and services. Using their years of experience gained in the financial market and having the

contacts to help you get the best rate and product for your personnel circumstances.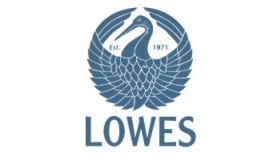 As Chartered Financial Planners and Independent Financial Advisers, Lowes has been providing truly Independent Financial Advice since 1971 to a wide range of people throughout the UK. As Independent

Financial Advisers we look across the whole investment space into alternatives, alongside traditional investments, with the aim of delivering attractive returns for clients whilst taking an appropriate level of risk.
With a highly qualified team of advisers, with a wealth of experience, and compassion; we are able to help each individual through what can often be a stressful experience. Whether you are just

reviewing your finances on a regular basis, or going through a life changing experience; we are here to help. As we have always been fully independent, we can search the entire market; always ensuring we find the best product; or service for you.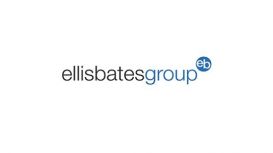 Whether you're looking for a robust financial plan, investment strategy or simply need advice about a specific financial matter, we're here to help you on an independent and impartial basis. We aim to

be the UK's most trusted and accessible provider of lifelong financial advice. Whatever your circumstances or depth of advice required, we aim to treat all clients equally.