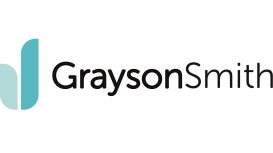 Chartered Financial Planners demonstrate a fundamentally professional ethos. Through their membership of the Personal Finance Society, the professional body for Financial Advisers, Chartered Financial Planners adhere to a respected code of ethics and commit to a structured programme of continuing professional development (CPD). Upon graduating Chartered Financial Planners read an Oath, committing to uphold theses values.
This includes keeping their knowledge up to date as well as learning about new developments impacting their profession. Failure to adhere to the code or provide evidence of CPD can result in serious disciplinary action and the removal of Chartered Financial Planner status. This helps ensure that their knowledge is up to date with the latest legislation and technical developments, and that they act in accordance with current regulatory requirements.
You can trust Chartered Financial Planners, like Chartered Accountants, Surveyors, or Engineers, to be highly qualified, reputable and capable of providing you with quality advice with the utmost integrity. You should therefore be confident that a Chartered Financial Planner can be relied on to consider your personal circumstances and devise a plan to help you meet your needs, fulfil your aspirations and help provide you with a secure financial future.
---
Services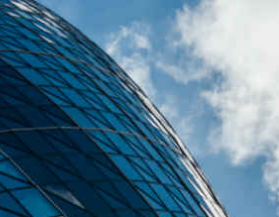 Savings should be considered a top priority for everyone. It is vital to have money kept aside for financial emergencies and sensible to build the value of your savings for future life events and goals.
Growing your wealth through savings and investments is a wise idea, for people on all incomes. Saving helps to keep your money safe and support you as you can never be sure if your revenues and expenses will be subject to change.
Saving and investment are two words that people use interchangeably, but it's important to understand the differences and which route is best for you and your future.

With huge amounts of technical pension advice available online, it can be tough to find the information you need. Fortunately, Grayson Smith specialises in providing straightforward answers to the big questions.
Reviews and Ratings
We do not have any reviews about Grayson Smith available right now.